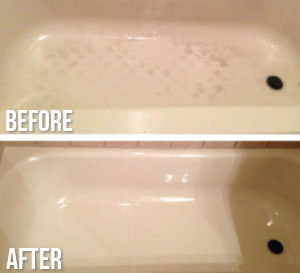 Bathrooms require regular and thorough sanitising and washing to be kept in hygienic condition and don't get filled with bacteria. These rooms are constantly filled with moisture and need to be cleaned oftener to be rid of the limes-scale, mould, germs and soap scum.
Our company specialises in professional bathroom cleaning suitable for the residents who live in Palmers Green N13 which guarantees great results at a reasonable price. Our cleaners are supplied with top-quality preparations and materials to carry out effective and fast work.
Meticulous Bathroom Cleaning Palmers Green
Our services will save you time and guarantee perfectly maintained bathrooms and toilet areas. We can offer you:
Regular and upon request washing and cleansing of bathrooms and toilets
The use of various effective preparations, detergents, solutions, sponges, towels and brushes included in the price and provided by us
Removal of limes-scale, mould, hairs, soap scum and bacteria form all surfaces
Polished and shiny chrome surfaces
Mirrors and internal window glasses cleaned, smudge-free and impeccable
Whenever you need professional washing and cleansing of your bathroom and toilet tiles, appliances, fixtures, fittings and cabinets, call us and we will do the work. Our cleaners use effective detergents and preparations, sponges and brushes on bathtubs, showers and sinks to scrub the dirt and grime.
They can restore the real colours of the grout and tiles by removing the dirt deposits and limes-scale from them using effective cleaning products and brushes.
"Hey guys, I want to thank you for your great service. I loved the fact that since I have started using you, I came home and find my bathroom perfectly cleaned and fresh-scented. You have definitely made my life easier and my home cleaner. Thanks a lot. " – Katie
Deep Cleaning Palmers Green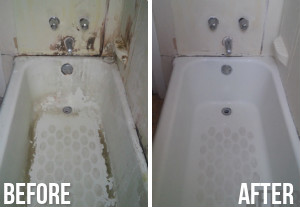 Our staff remove the cob-webs, mould and grime from the walls and floors, disinfect the toilet bowl and wash all areas in the bathroom. Contact us to book the bathroom cleaning offered by our company in Palmers Green and leave all the work to our qualified staff. You can be sure that they won't disappoint you.
By hiring professional cleaners to sanitise the bathroom in your home, hotel or property for rent you will have more free time and well done work. Our services are available in the N13 territory and ensure effective and professional bathroom cleaning to all customers.
Use them whenever you need one-off or regularly sanitising of your bathroom and toilet.