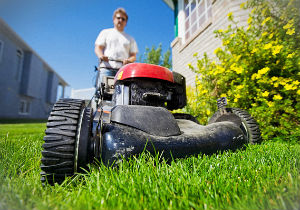 Everyone loves a well-maintained, healthy and dense grass on their lawn, yet not many people have the time and energy to cut theirs on a regular basis. The result is an unkept, unsightly lawn that is unpleasant to look at.
If you wish to prevent this from happening, we suggest you try our affordable and high-quality grass cutting services, available in Palmers Green. Our commitment, enthusiasm and perfectionism are what allows us to render excellent results each and every time!

High-quality Grass Cutting Service Palmers Green
We provide expert grass cutting services throughout N13, using professional equipment and tools to ensure each customer, who books us is happy with the results of our work. We are the right company for you and your lawn if you insist on:
Premium quality at affordable rates
Regular maintenance for a lush, healthy lawn
Insured, strictly vetted and responsible gardeners
Monday to Sunday availability
Receiving a free quotation and consultation
Weed and pests control
"The lawn around our flat needed shaping and proper cares so, we decided to rely on the gardeners in this company to take care of it. They came to check the grass and prepared us a quote which we approved. The mowing made the grass field uniformly cut and shaped well." – Kiera
You are just one call away from boasting a lush, greener lawn. All it takes is to grab the phone and dial our company's number to request a free quotation!
Professional Grass Cutting N13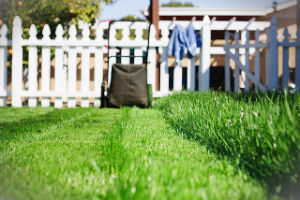 Our team of motivated and experienced gardeners will arrive at your property on short notice to determine what are the needs of your lawn and how often its grass needs to cut to maintain its presentable and healthy look. The gardeners are passionate about their work and will readily provide suggestions and helpful tips on proper grass maintenance.
Once the consultation is over, the gardeners will proceed by cutting your lawn's grass to the required height. They will trim the edges of the lawn, driveway and flower beds carefully and use specialised sprays and repellents to eliminate pests and stunt the growth of harmful weeds. When finished with their work, the team will diligently collect all trimmings, cut grass and clippings and put them in your compost upon request.
We service both residential, commercial and state properties and are available for regular biweekly and monthly maintenance. Become one of our numerous happy customers and contact our assistants to book our premium grass cutting service in Palmers Green. We guarantee you will be pleased with the quality of our work.