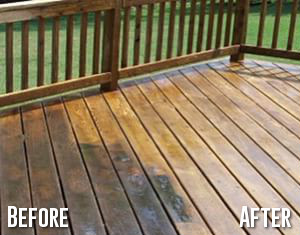 Our company deals with patio cleaning services in Palmers Green N13 and is at your disposal every day in case you need to bring your patios back to life. We are committed to our jobs and we know a lot about the products and machines we use.
We also have extensive experience with patios and we know what is best for yours. No matter the type of material your patio is made of, we will go out of our way to offer the best cleaning technique. You can count on us. Contact us now.
It is essential to use a patio cleaning service in Palmers Green you can trust. We have worked very hard to make our cleaning system effective and powerful, so don't worry. We will achieve maximum results.
Trustworthy Patio Cleaning Palmers Green
Facts about our service:
We work from Monday to Sunday
We offer no-obligation estimates
We operate powerful equipment
We are flexible and hard-working
Daily use can make your patios and driveways a little dull and, of course, very dirty. Because they get plenty of sunshine, rain, wind and humidity on a daily basis, signs of wear and tear can appear too soon. What we suggest is that you provide yearly maintenance.
" All I have to say about this company is WOW! I thought my decking was a lost cause and I had to change it. But I hired your cleaners to see if they can help, and they did! They did a marvellous job. My decking looks stunning now, thank you so much! " – Archie
At our company we can help you keep your patios clean and bright. Just use our patio cleaning service in N13 Palmers Green. We will take care of the rest. No matter how many square metres your outdoor area is, we will make sure to clean everything.
Deck and Patio Cleaners N13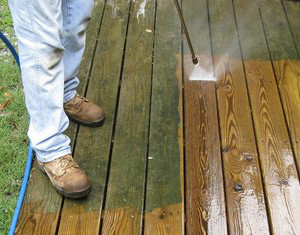 We will get rid of things like mud, moss and debris. We will break down and destroy fungi so that your patio looks at its best. Keeping everything clean outdoors is also essential for your safety.
When there is moss and mud on the driveways, they get very slippery and can cause injuries. Our goal is to take care of everything so that you don't have to worry about it any longer.
You can count on our company to keep your patios in good shape. All you need to do is to let us know where you live. We will arrange for a service and get everything started. Don't worry about it.